Animation
Concepts, Storyboards, Scripts, Design, Sound Design and Animations for Jersey and International Clients.

Animation
Parslows Website & Social Media Header
Branded animation for general use.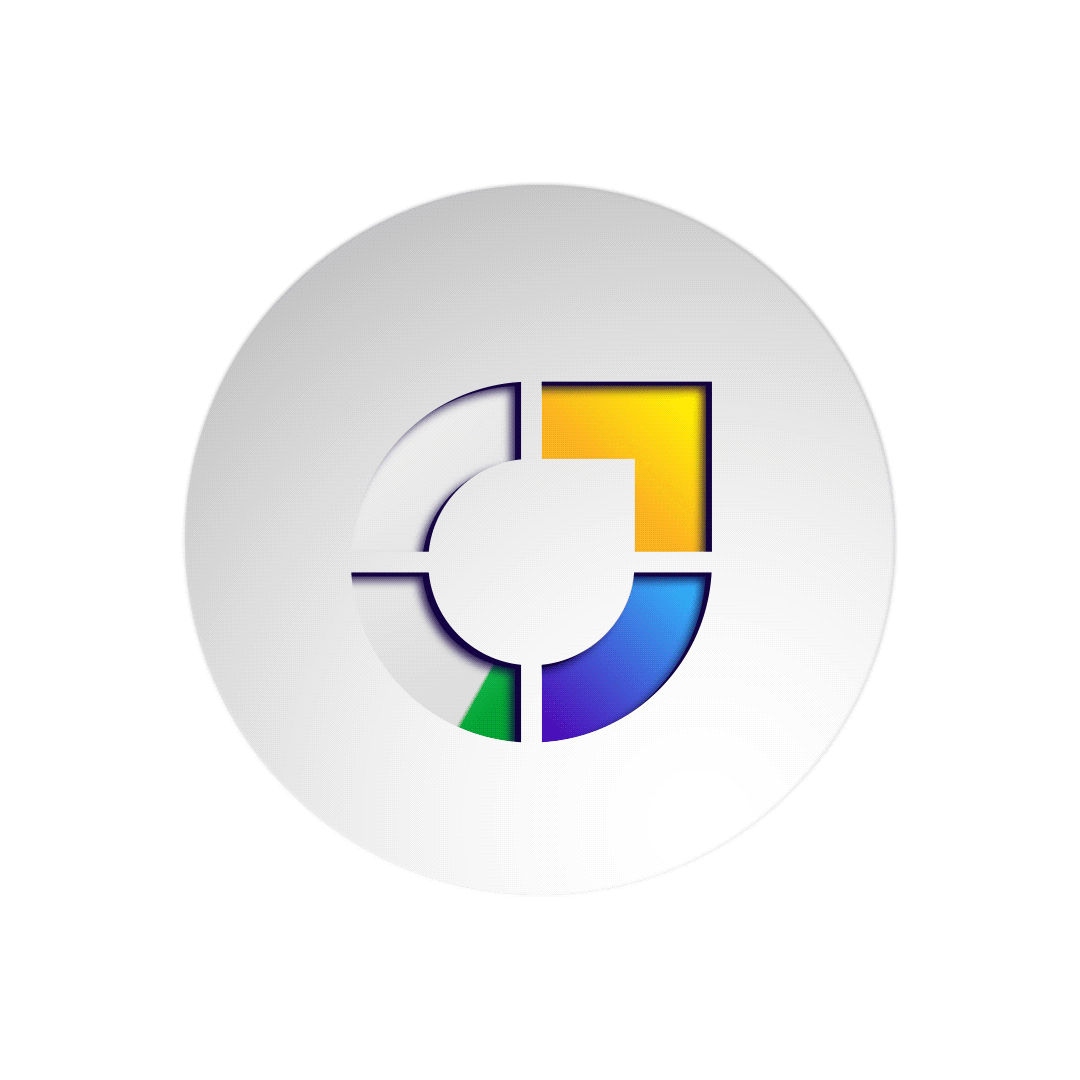 WEB LOADING
Viewpoint Loading Icon
This little animation appears if the site buffers.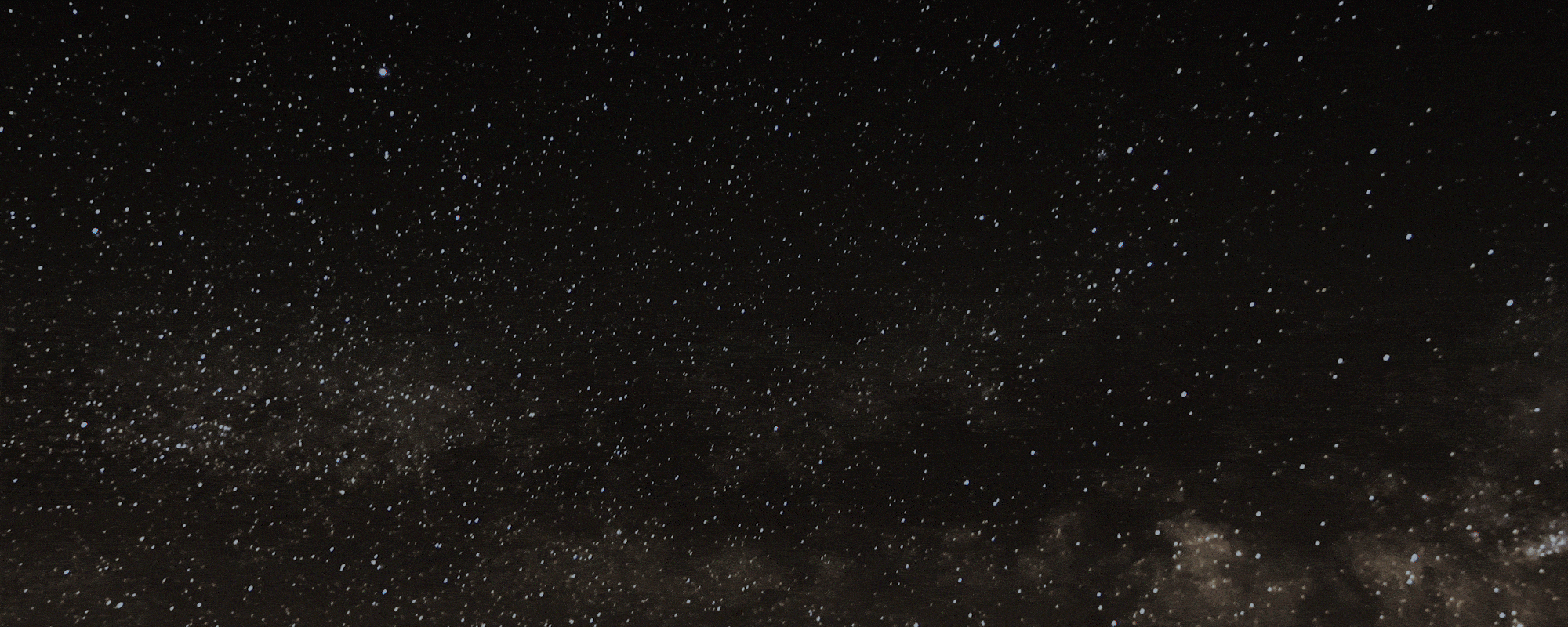 ANIMATION
Concentric Icons
Icons were designed and animated for the Concentric website.