Jersey Women's Refuge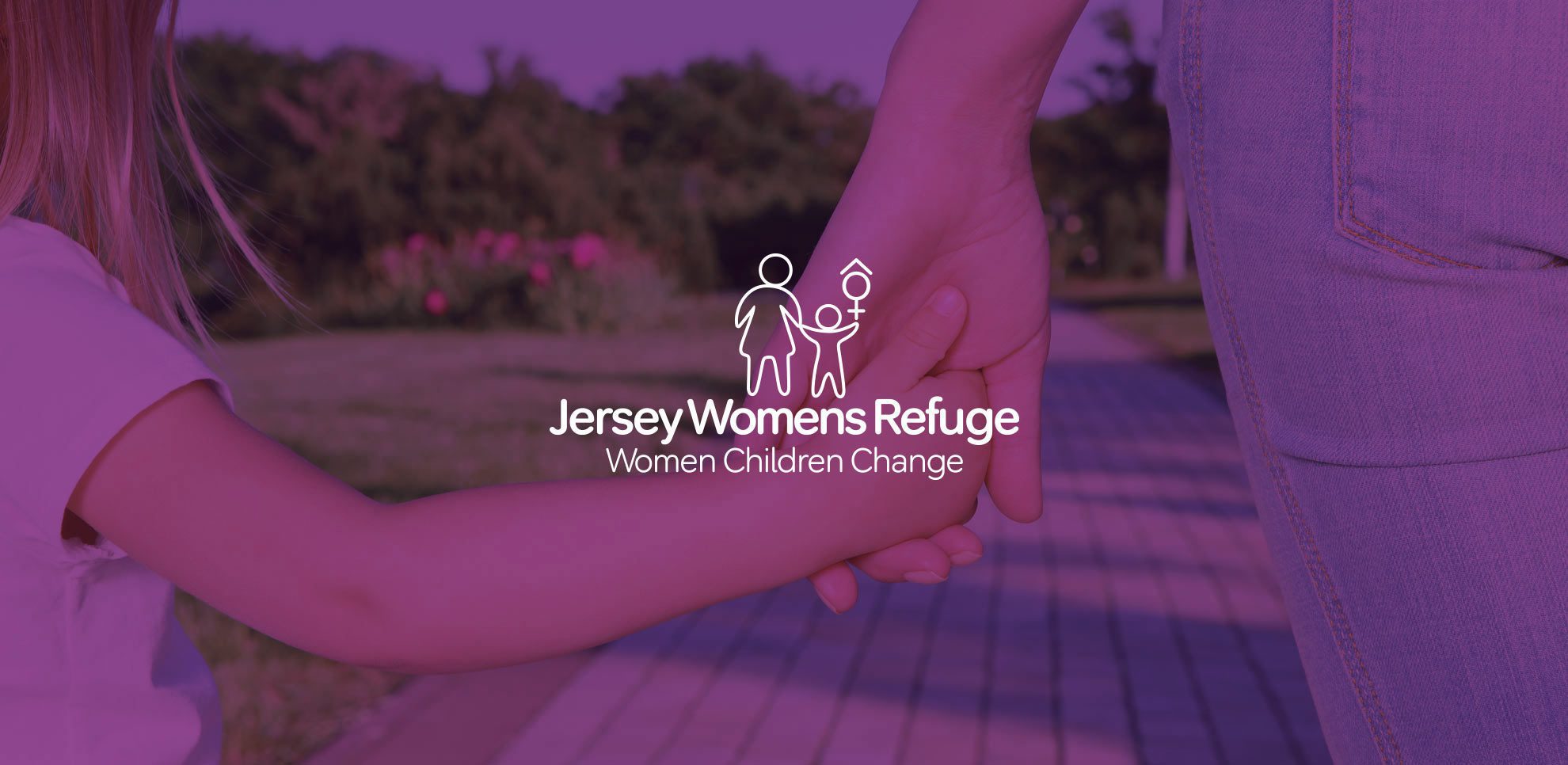 Jersey Women's Refuge | Building a website, print and sinage
Jersey Women's Refuge has evolved over the 15 years we have been supporting them. Initially providing safe accommodation and support, they now deliver an extended range of services; Children, Outreach, Workshops, Informational Talks and coordination with other agencies.
Working with the Refuge team, we have delivered a complete re-brand and positioning. Collateral marketing materials include a comprehensive website with payment online and a range of awareness elements.
Further we revisited our 'Call for Help' concept giving it new focus and energy.
Deliverables
> Brand Identity
> Sinage
> Stationary
> Website
> Press & Magazine