Previous Jersey Dairy Branding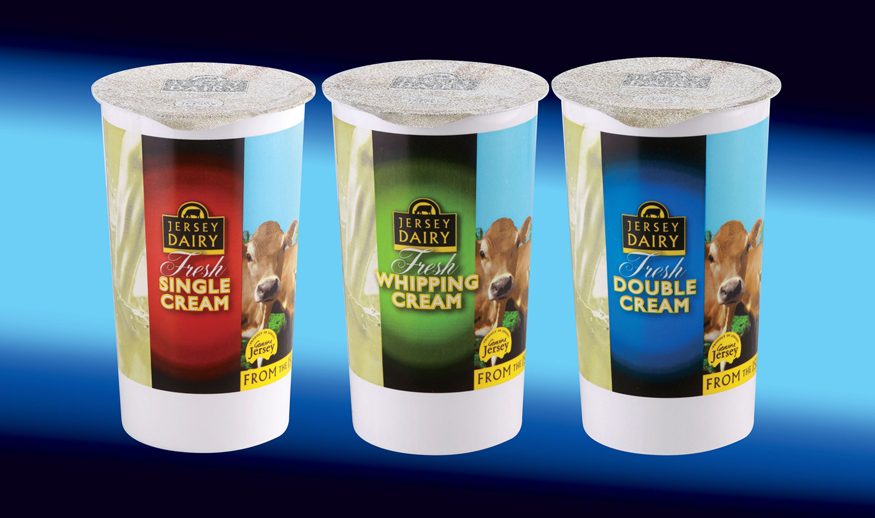 An overview of Jersey Dairy Award Winning Branding and Packaging Ozouf has designed over almost 2 decades.
We have seen the marketplace change, new UK and international opportunities arise, and brand development and positioning to suit. It's been a privilege to be a part of this historic brand's journey. Thank you to the Farmers, Board, and of course our beautiful, world-famous breed. Let's keep our pastures green and populated.
Deliverables
> Brand Identity
> Sinage
> Stationary
> Events
> Website
> Social Media
> Online Advertising
> Press & Magazine
> Animation