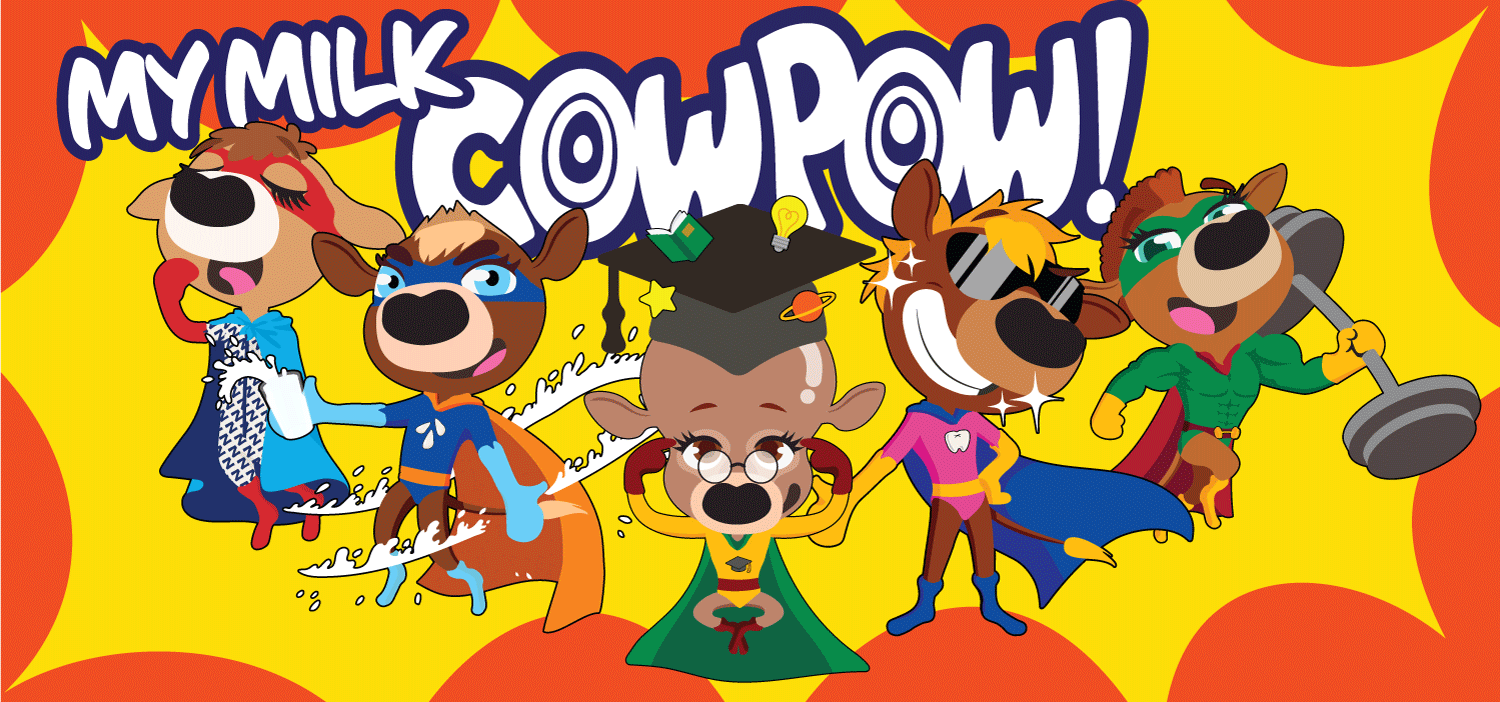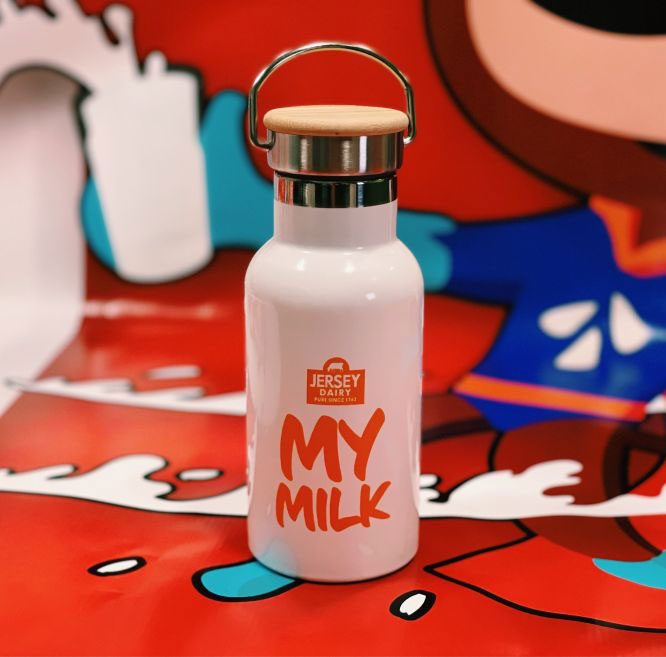 My Milk Bottle
The core of the My Milk Campaign
At the very heart of the campaign lives the My Milk container. It was very simple, give the kids a container to take milk to school in.
Development of the My Milk Super Heros | Illustration & Animation
Jersey Dairy My Milk Character Creation & Design
The My Milk Super Heros were hand drawn from scratch. This was a genuinely artistic and creative process.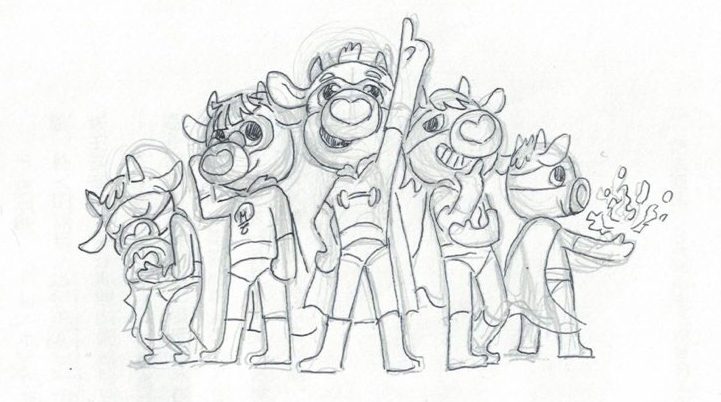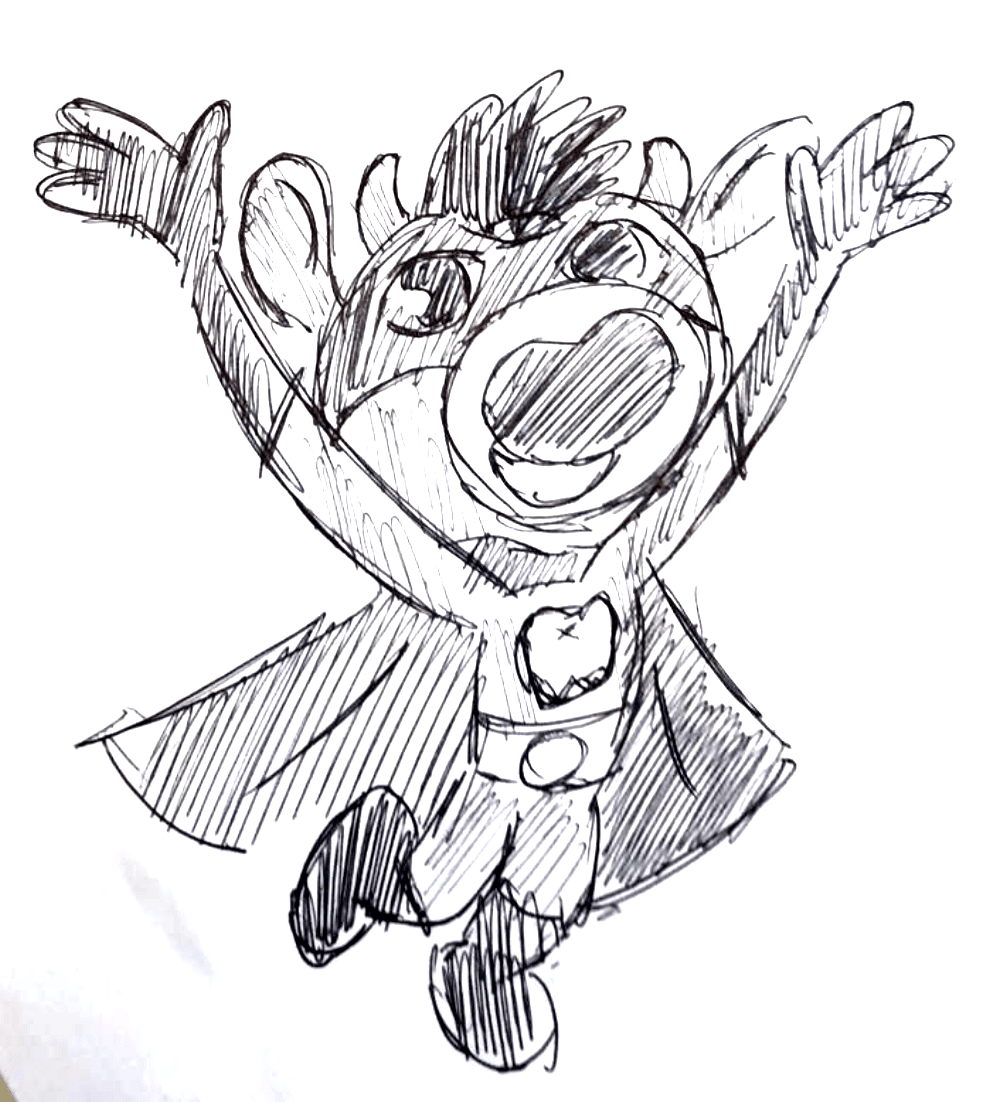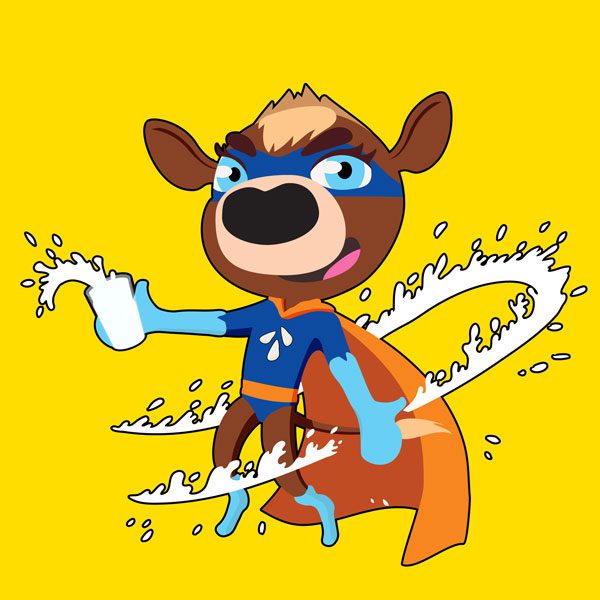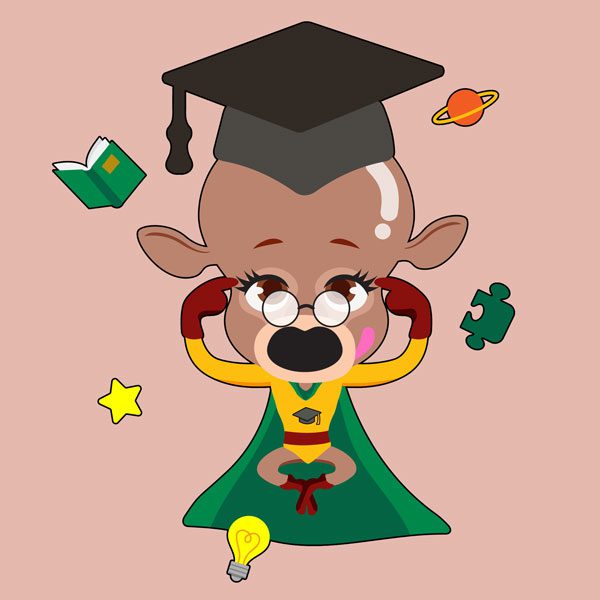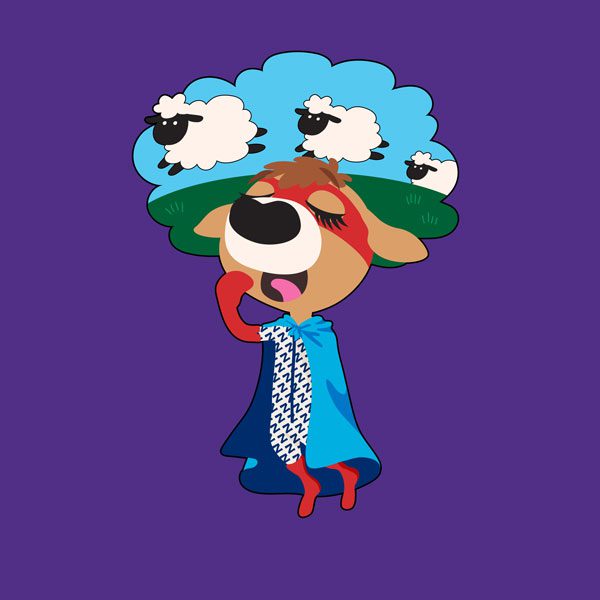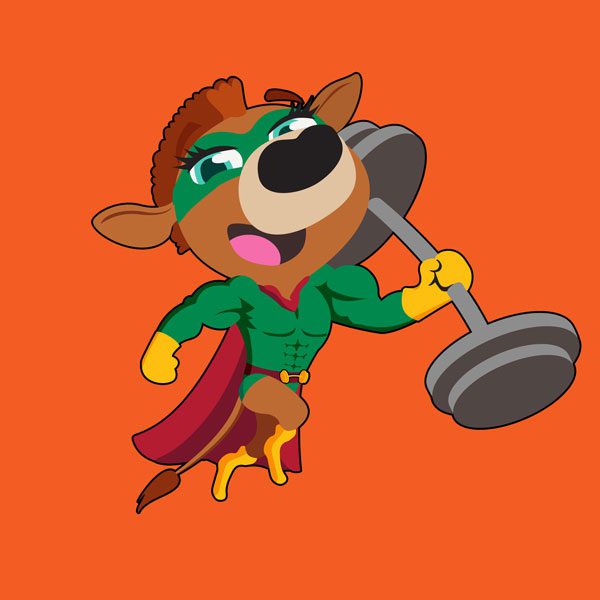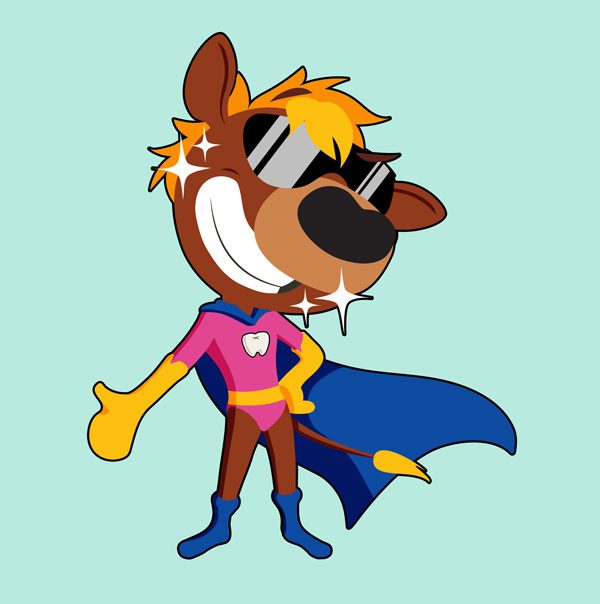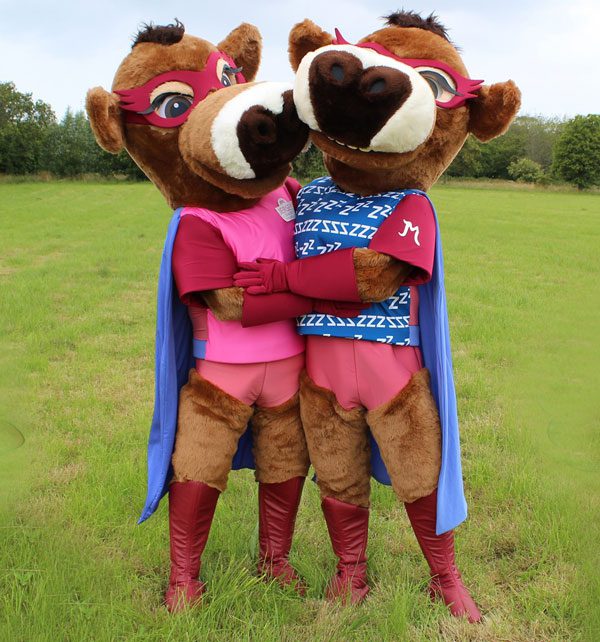 Character Costumes
Real Life Super Hero's Created
As within the strategy, Super Hero costumes were created to attend My Milk events where tokens cut from Milk Cartons, were handed in to receive a My Milk Flask, engaging the kids and developing brand affinity.
Full Page Jersey Evening Post Advertisements